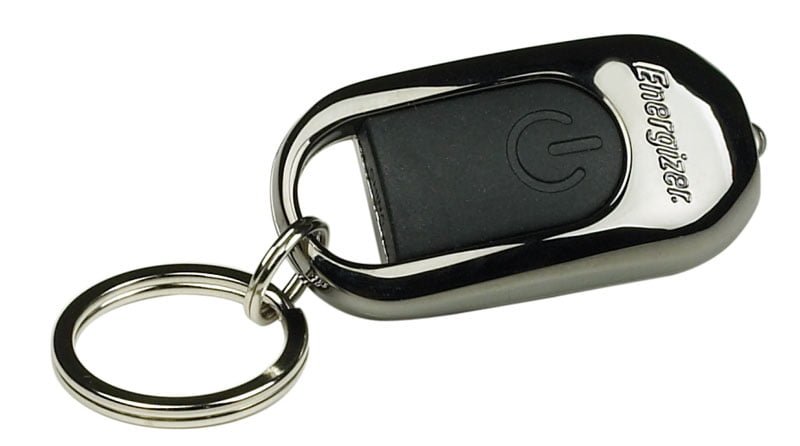 Purchasing a flashlight feels like an afterthought more likely than not. Think about when you normally even think to buy one. If you live on the coast, it might be when you hear that a really bad storm or hurricane is approaching, or maybe you live in California and an earthquake reminded you that you don't have one. Whatever the cause, you normally purchase it, use it a couple of times, and then forget about it until the next disaster or camping trip hits.
What we often fail to realize is the length of time that generally passes in between each set of events. This means that by the time we need it the most, the batteries might have died or the flashlight has just completely stopped working.
And maybe even more conveniently, think about all the times when it has been inconvenient that you didn't have a flashlight during times you never thought you'd need one. Like when you've dropped an earring on the ground at night, or when you can't seem to find the door with your key.
Overview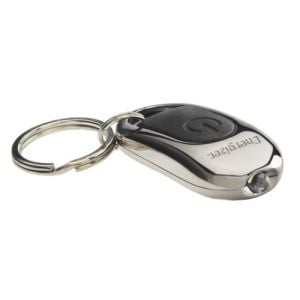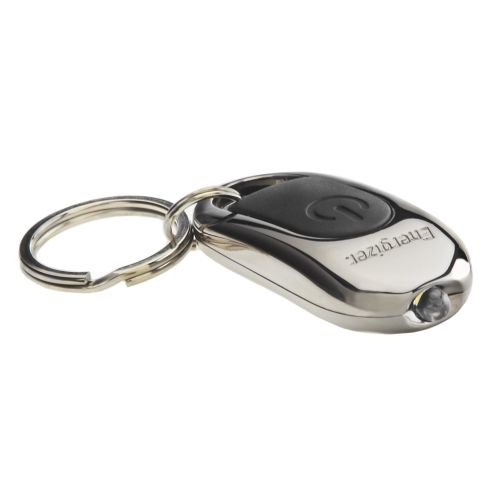 In its simplest form, the key chain light is simply that, a small LED flashlight that's attached to your key chain. It has a nichia LED bulb, it's encased in a cast-metal body, it has three light modes, and it's very light weight. It's the perfect flashlight for when you don't think you'll ever need one.
LED
The LED bulb inside the keychain is made by a Japanese company called Nichia. Currently, Nichia is thought to be the best LED manufacturer in the world. Nichia LEDs are well known for being great high-powered LEDs. They're perfect for a key chain form factor because they offer a really bright glow, are very battery efficient, and are extremely durable.
The LED in Energizer's LED key chain light is particularly bright. It has three modes of brightness – low, high, and flash. On the highest setting the key chain light basically acts like a small flashlight. It's capable of of illuminating objects from several feet away, and can really replace a flashlight under minor circumstances where you just simply need a light.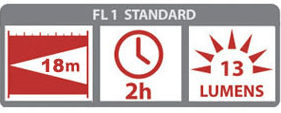 The low setting on the keychain light is basically just a glow. It certainly won't bright up any room, but it's good if you need to be seen in a dark place. Also useful for the same function is the flash mode. This is basically a pulsating light. You can use it to be seen while running, put it on your pet while you're out for a walk.
Body
The body of the key chain light is encased in cast-metal. It's polished and has a great shine to it. Upon first inspection it looks flat, but once you take it out of the package, you'll notice just how round the keychain light actually is. It looks somewhat futuristic in its shape and design.


Holding the body together are four screws. Unfortunately, there is no moisture seal, so the possibility of a screw coming loose is certainly present.
The button to turn the keychain light on is surrounded by a rubberized guard. It has a very solid feel to it, and there is a good sized indentation where the button lies. This helps prevent the keychain light from accidentally being turned on while in your purse or pocket.
The Energizer Keychain Light is a great flashlight to put on your keychain. It's lightweight, durable, and can be incredibly bright. The three modes allow the keychain light to be incredibly useful in a number of different settings.  You can purchase it online on Amazon.com.