Do You Want The Best AAA Flashlight Possible?
I have just recently posted my take on what the best AA flashlight was, and now it's time for the best AAA flashlight!  Although AA led flashlights are fairly powerful, I wouldn't consider them even close to as powerful as tactical flashlights or as durable either.  These are fine little flashlights, but if you need more power for extreme scenarios then I suggest you look at our tactical flashlight comparison page.  I have owned quite a few AAA flashlights, mainly they were all my starter flashlights.  I had quite a good run with some of these flashlights, they were moderately powerful and they were really cheap.  These are some of the more practical flashlights for everyday use, but if you are into hiking or need a flashlight for outdoors activity, I suggest something a little stronger.  But enough talk, lets get into it!  What is the best AAA flashlight?
What Should You Expect From A Good AAA Flashlight?
With a AAA flashlight you should expect a decent product.  But then again, most AAA flashlights are on the lower end so you shouldn't expect a flashlight with 300+ lumens.  I think it's reasonable to expect the following specs from a AAA light.
Hopefully around 50 lumens at max output
Hopefully more than one setting (Ideally 3)
Made from a material other than cheap plastic
Following these guidelines, I found two AAA Flashlights that I believe are great options for anyone in the marketplace.  I found one flashlight that was on the higher end of the AAA marketplace, and the other was a lot budget friendly.  So now that we know what makes the best aaa flashlight, lets get into it!
The Higher End AAA Flashlight – Olight I3T EOS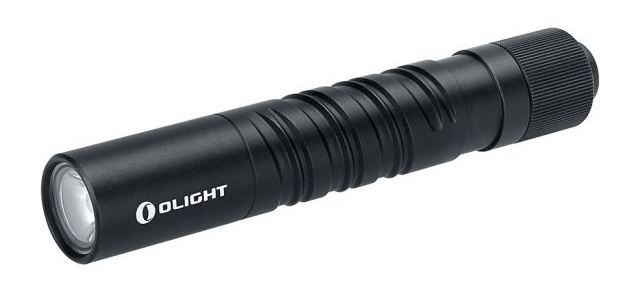 For the higher end option, I picked the Olight I3T EOS Flashlight by Olight. If you are looking for a higher end flashlight, this can be one of the best aaa flashlights around. The specs of this flashlight are as follows.
180 Max Lumens on High Mode
2 Lighting Modes (High, Low)
Weighs 1.4 Oz
The Length is 3.5 Inches
IPX8 Waterproof (2 Meters)
These specs are pretty impressive for a AAA flashlight.  It supports a very high max lumen output for a budget flashlight.  It can support as long as 21 minutes on max output level.  I myself have not owned this particular model but I have heard great things.  It is made of aluminum so it is very durable!  I thoroughly suggest this higher end AAA flashlight.
---
The Lower End Option – ThruNite Ti3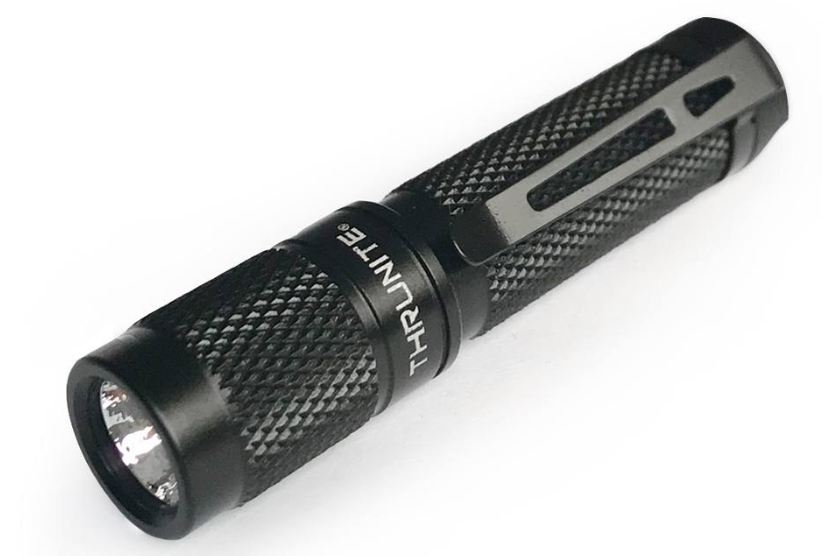 For the lower end option, I would select the ThruNite Ti3 Penlight! I tried to give you guys option of both higher cost and lower cost, so you're welcome!  This is one of the best aaa flashlights for the price, it's specs are as follows.
120 Max Lumens on High Mode
4 Lighting Modes (At This Price This Is Awesome!)
Weighs 15 g
The Length is 2.6 Inches
IPX8 Waterproof (2 Meters)
So all in all, this is quite a quality flashlight.  It supports a decent max lumen output and it is made of aircraft quality aluminum that is very durable.  Although this isn't the brightest AAA flashlight of 2022, this will get any general lighting needs done with ease!  So, if you need one of the best aaa flashlights and don't want to spend too much, this one is it!