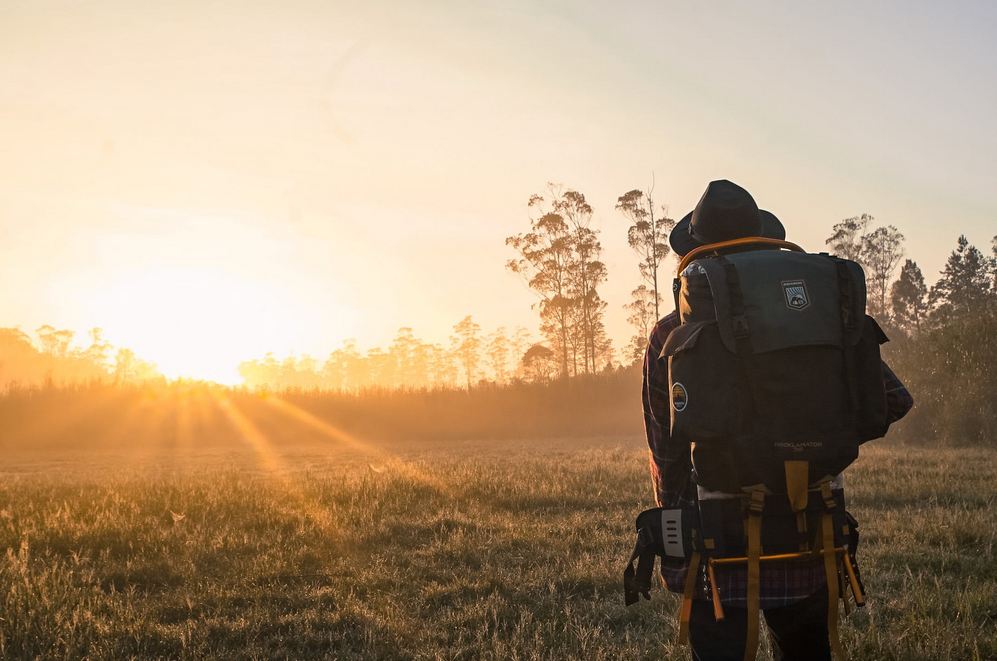 Thank you for visiting my about page! 😉 My name is James, and I own besttacticalflashlighttoday.net
Like many of you readers, I think of myself as an avid adventurer/outdoors person. I regularly went hiking, camping and mountain biking, so I understood the need for a tactical flashlight. I soon found myself owning a few tactical lights, and I have been building off that ever since.
I originally made this website to help provide information about the best tactical flashlight for different needs and for different people. I struggled picking out my first few tactical flashlights, so my goal was to make the buying decision a little easier compared to mine.
I think my ultimate tactical flashlight comparison chart should help anyone with their buying decision because it shows the straight facts of each flashlight in one place. So if it just helps one person, then I am happy with it.
---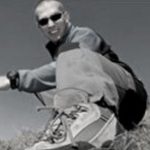 Author BestTacticalFlashlightToday.net  James Levinson:
James is a flashlight enthusiast with a passion for all things illumination. With over 10 years of experience in the industry, he has thoroughly tested and reviewed hundreds of flashlights. His in-depth knowledge and expertise make him a go-to source for all things flashlight-related. When he's not writing about the latest and greatest in flashlight technology, you can find him camping, hiking, and exploring the great outdoors – always with a trusty flashlight by his side.
✏️  Thanks for visiting, feel free to comment if you have any suggestions for content or you have any questions! Contact